EUROCORD is a non-profit organization, created in 2007, affiliated to the Paris University and to the Assistance Publique des Hopitaux de Paris (APHP). It has strong links with the "Institut de recherche Saint-Louis" (IRSL), and the French "Agence de la biomedicine". It is headed by Prof. Gluckman, Professor Emeritus, former head of the bone marrow transplant service at Saint Louis Hospital.
The long road to improve results of hematopoietic stem cell transplantation in children.
Eliane Gluckman MD
FRCP Professor Emeritus University of Paris
Major improvement has been observed in the field of hematopoietic stem cell transplantation for malignant and non-malignant hematological diseases, including prevention and treatment of complications and reducing toxicity with new conditioning regimens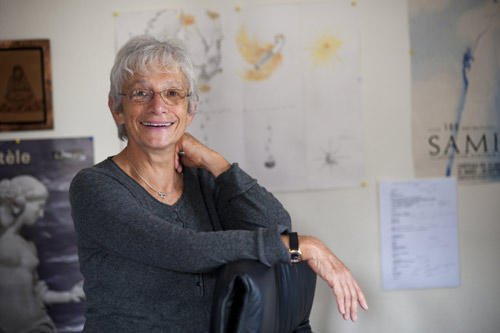 Eliane Gluckman MD
Eliane Gluckman, MD, PhD, is well known for her important contributions to transplantation. She performed the first successful human umbilical cord blood transplant and, with colleague Hal Broxmeyer, PhD, successfully showed that unrelated cord blood could be used as a source of hematopoietic stem cells.